You Can Do It Balloon Twisting Resource and Support Center
Welcome to the
You Can Do It Resource and Support Center
,
I am Glad to see YOU have decided to learn about The Art of Balloon Twisting.
I hope you will find the information I share with you to be a shortcut to the important things you want to know on your...
Quest to Learning How to Twist Balloons
Remember half the FUN is Learning the Art the other half is Sharing it with others!
Enjoy the Ride, I am here for you if you have a question please email it to me and watch the Ask the Artist section for answers. There are no stupid questions we are at all levels here.
You will find some items that you will have to work up to as well as some people might only need the more advanced items,
I want there to be something for everyone!
So go ahead and Learn How to bring more Joy and Happiness to your World and the people around you...
SMILEs and Happy Twisting to you,
your Balloon Twisting Coach,
Sheree ; )
YouCanDoItBalloons.com
©2008youcandoitballoons.com
Things you might like to purchase.
DVD and Video reviews
Hot Spots on the Web Balloon Related
Conventions, Lectures, Local Jams
Video -YouTube - Balloon Related Fabulous Clips
Ask the Balloon Artist, Q&A section
Guest interviews
Your First Win will be the one You Will Always Remember!
Hand and Nail Care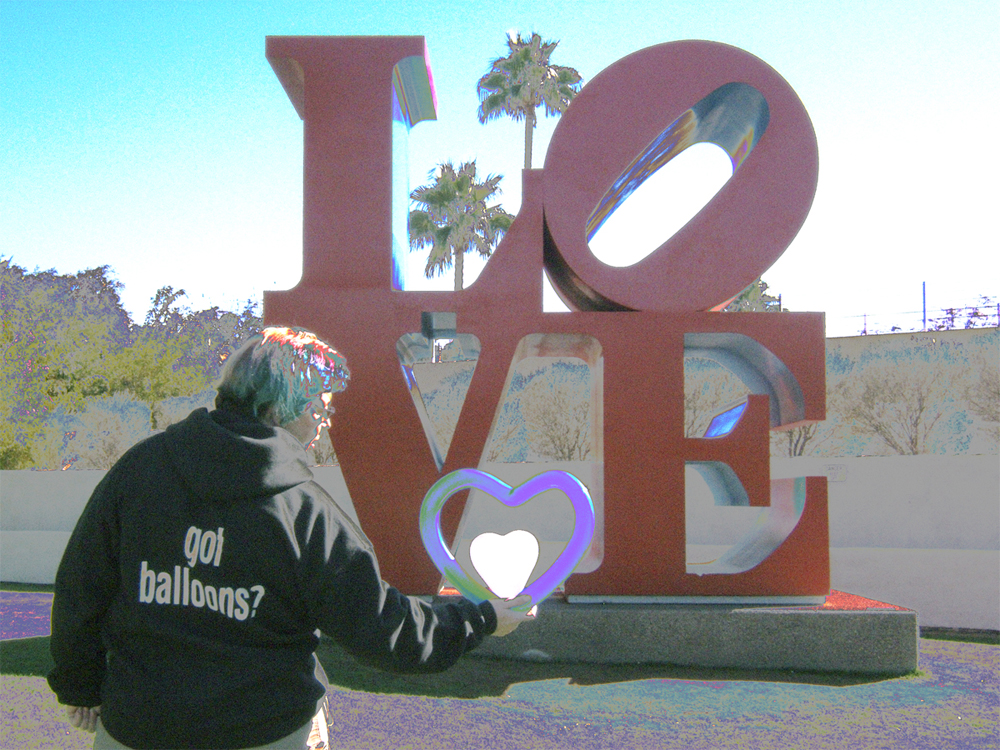 Just starting? How many balloons do you think it took to make this Flower Balloon? FYI The colors used to make this flower are Neon Green and Neon Pink. Made by Qualatex they will Glow under Black lights! COOL Huh?